REQUEST YOUR ABSENTEE BALLOT
Absentee ballots must be requested by May 7 and returned by May 17.
REQUEST ABSENTEE BALLOT    Click here to get to know Rod!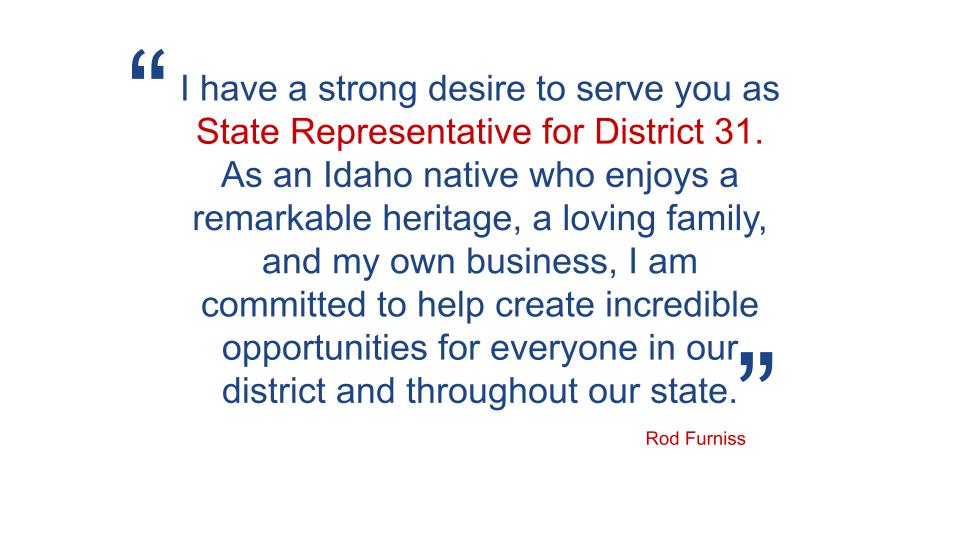 Read More


VOLUNTEER
Get involved with my campaign
DONATE NOW
Make a contribution
Read More


HOW TO VOTE
Learn Here

Key Areas Of Interest Are:
Healthcare | Education | Enterprise
Stay Updated
Name
Email

STAY UPDATED!
Signup now and receive an email once I publish new content.
I will never give away, trade or sell your email address. You can unsubscribe at any time.